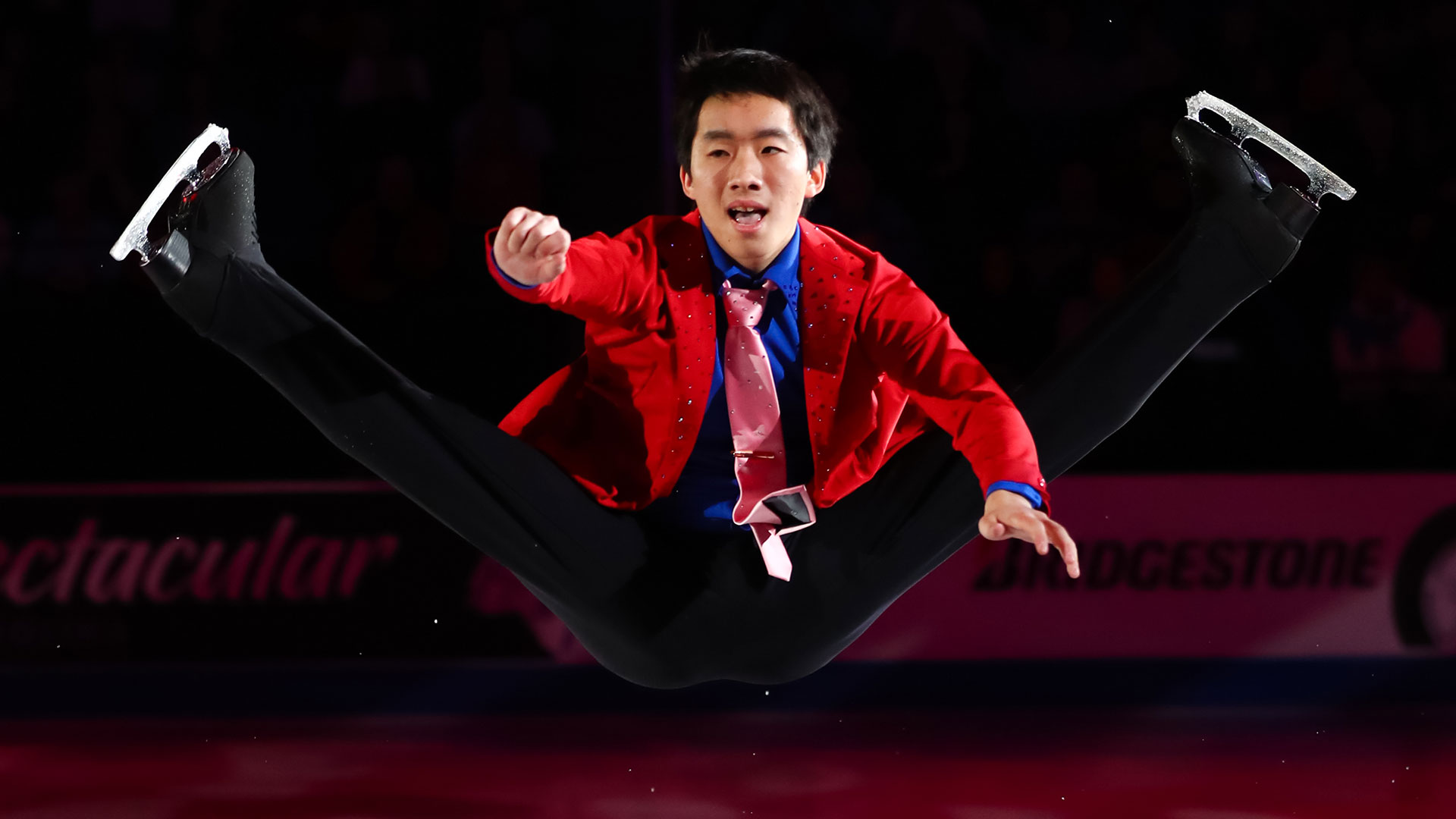 Meet Tomoki
Tomoki Hiwatashi was born on January 20, 2000 in Englewood, New Jersey. He is coached by Christy Krall and Damon Allen and trains at the Broadmoor World Arena in Colorado Springs, Colorado.
Tomoki started skating at age five after a rink opened near his house. Unlike most skaters, Tomoki jumps and spins clockwise. He's also known for his Russian split and cantilever, which showcases his flexibility.
His recent accomplishments include winning the world junior title in 2019 and the bronze medal at the 2020 U.S. Championships.
When Tomoki is not skating, he enjoys reading books and watching television.